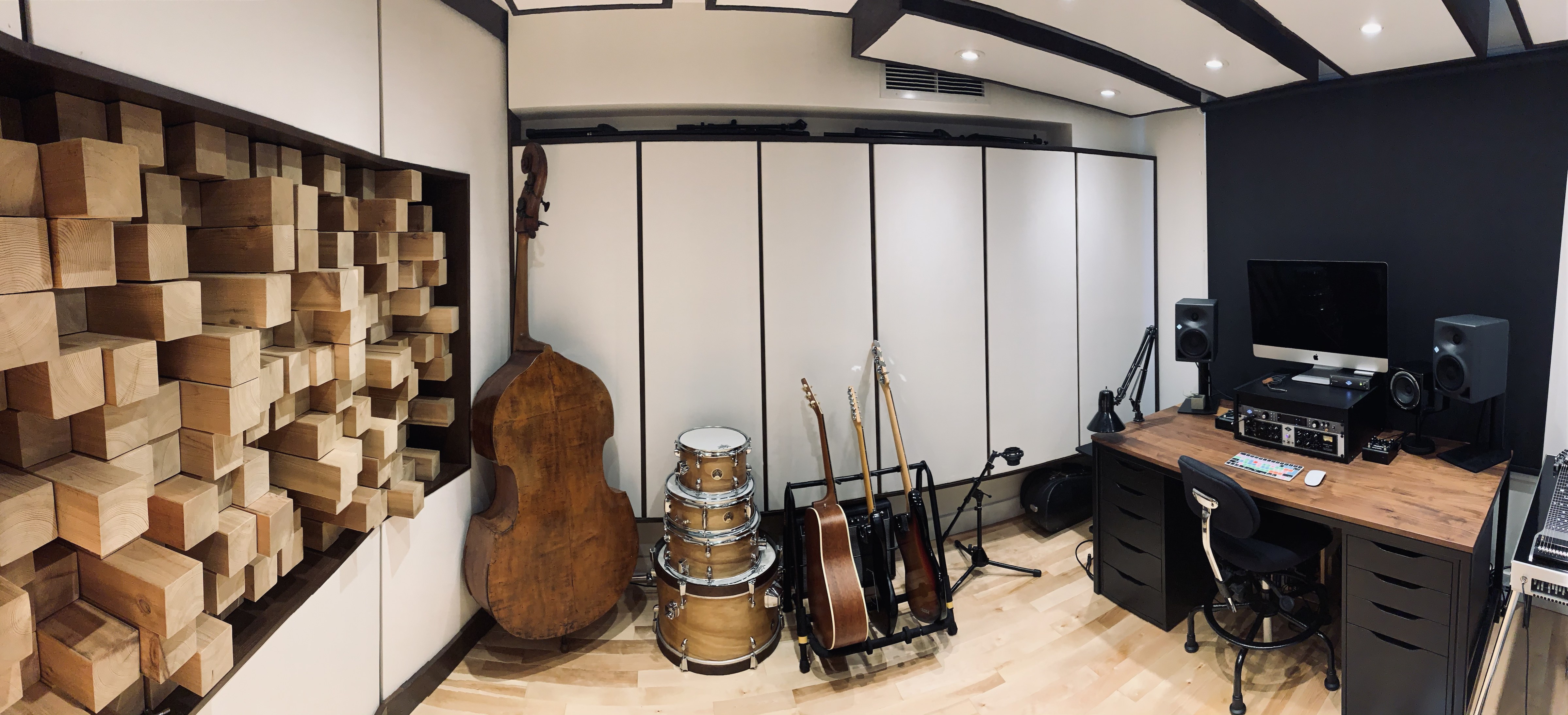 IN PRODUCTION
ANTIPOLIS
dir. Kaspar Jancis
music by Kaspar Jancis in collaboration with P.Y. Martel
animated short, 25 minutes (2023)
Estonian Film Institute
LIST OF WORKS
SUPERCALIFRAGILISTIC
dir. Randy Kelly
cinepoem by Daniel Mark Patterson, 5 minutes (2023)
Independent
EN ATTENDANT RAIF
dir. Luc Côté, Patricio Henriquez
music by Robert M. Lepage, assisted by P.Y. Martel
documentary, 150 minutes (2022)
National Film Board of Canada
PREMIER CONTACT
dir. J.F. Martel
documentary series, 3 x 60 minutes (2022)
Nish Media/APTN/Canal D
PULSE
documentary series, 13 x 22 minutes (2022)
Nish Media/APTN
MY INDIAN NAME
dir. Abraham Cote
documentary, 60 minutes (2022)
Nish Media/APTN
MONDES DE GLACE
dir. Philippe Baylaucq
music by Robert M. Lepage and P.Y. Martel
documentary, 30 minutes (2022)
National Film Board of Canada
NON RÉCLAMÉ
dir. J.F. Martel
one-off documentary, 46 minutes (2021)
Nish Media/Radio-Canada
WEIRD STUDIES
co-hosts J.F. Martel & Phil Ford
podcast series (2018—)
SKINDIGENOUS III
documentary series, 13 x 26 minutes (2021)
Nish Media/APTN
J'SUIS PAS RACISTE, J'AI UN AMI NOIR
dir. Sara Ben-Saud
short documentary, 15 minutes (2021)
L'INIS
MONOLOGUES DU PAON
dir. Matthew Wolkow
documentary essay, 29 minutes (2020)
SKINDIGENOUS II
documentary series, 13 x 26 minutes (2020)
Nish Media/APTN
BONJOUR MY FRIEND
dir. J.F. Martel
one-off documentary, 60 minutes (2019)
Canadian Federation for Cross-Cultural Dialogue
SKINDIGENOUS I
documentary series, 13 x 26 minutes (2018)
Nish Media/APTN
LA FOSSE AUX TIGRES
dir. J.F. Martel & Jason Brenan
one-off documentary, 45 minutes (2017)
Nish Media/Canal D
LES CANADIENS FACE AUX GUERRES MONDIALES
dir. J.F. Martel
documentary series, 20 x 2.5 minutes (2016)
Carte Blanche Films/Unis TV
CHAMPLAIN EN VINGT FRAGMENTS
dir. J.F. Martel
documentary series, 20 x 2 minutes (2015)
Carte Blanche Films/Unis TV
MUSIC EXCERPTS
 
PULSE
Documentary series, 13 x 22 minutes (2022)
Nish Média/APTN
Pulse is a 13-part variety series that captures the unbreakable relationship between Canada's Indigenous peoples and the art of dance. The series dives deep into Indigenous peoples' passion for dancing. We will see that Indigenous dancers are revolutionizing the art of movement across traditions and dance styles. With stunning visuals, captivating characters, unique stories, and breathtaking performances, Pulse is a variety series like none other. Each dancer has a journey. Each dance conveys emotion. Combined they hold the power to unite and to heal. We are all connected to the rhythm. Every heart has a beat. Every beat has a heart. We can all feel it within us... The Pulse.
Pulse est une série de variétés en 13 épisodes qui met en avant le lien unique entre les peuples autochtones du Canada et l'art de la danse. La série explore en profondeur la passion des peuples autochtones pour la danse. Nous verrons comment les danseurs des Premières Nations révolutionnent l'art du mouvement à travers leurs traditions et leurs styles de danse. Avec des visuels époustouflants, des personnages captivants, des histoires uniques et des performances à couper le souffle, Pulse est une série de variétés inédite. Chaque danseur a un vécu. Chaque danse véhicule une émotion. Ensemble, elles ont le pouvoir d'unir et de guérir. Nous sommes tous en phase avec le rythme. Chaque cœur a son propre rythme. Chaque rythme a un cœur. Nous le sentons tous en nous... Le pouls.
NON RÉCLAMÉ
dir. Jean-François Martel
one-off documentary (2021)
Nish Média/Radio-Canada
Incursion dans la triste réalité des corps non réclamés au Québec. En 2016 seulement, les morgues de la province en comptaient 190, soit deux fois plus qu'auparavant. Pour des raisons diverses et toujours mal comprises, ces êtres ne reposent pas en paix mais dans l'oubli et l'abandon. Pour explorer ce phénomène, le documentaire se penche sur quatre cas; quatre personnes dont nous reconstituerons la vie, et pour qui nous essaierons de comprendre pourquoi leurs dépouilles ont été abandonnées.
Non réclamé takes us inside the sad reality of the unclaimed deceased in Quebec. In 2016, the coroners had 190 cases of unclaimed deaths in the province, twice as many as the previous year. For various reasons, these individuals have passed on are unable to truly Rest In Peace. Rather, they are abandoned or forgotten. To explore this phenomenon, this documentary will explore four cases. It will follow the journey of four individuals that have passed in which we recreate their lives and their death, to fully understand why they remain unclaimed. Non réclamé will shed light on this troubling ever growing trend.
SKINDIGENOUS 
Documentary series, 3 seasons, 39 x 26 minutes (2018-2021)
Produced by Nish Media/APTN
PBS (USA) NITV (Australia) Ushuaia (France) UR (Sweden) Maori TV (New Zealand)
Skindigenous is a documentary series exploring Indigenous tattooing traditions around the world. Each episode dives into a unique Indigenous culture to discover the tools and techniques, the symbols and traditions that shape their tattooing art. In this series, the art of tattoo becomes a lens for exploring some of the planet's oldest cultures and their unique perspectives on life, identity, and the natural world.
Skindigenous est une série de 13 documentaires de 30 minutes sur l'art du tatouage tel qu'il est pratiqué par des cultures indigènes dans le monde. Chaque épisode explore les techniques ancestrales de tatouage d'un peuple indigène. Une immersion dans l'univers et l'imaginaire unique de toute une collectivité à travers l'art du tatouage.